Unawatuna Home Stay Strand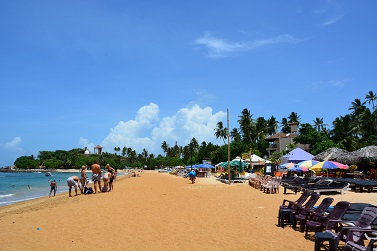 Don't just visit, live it!
Homestay experiences offer a true value stay,
taking you to the heart of the destination you're visiting,
showing you what it's really like to live there!
Experience a place with those who call it home!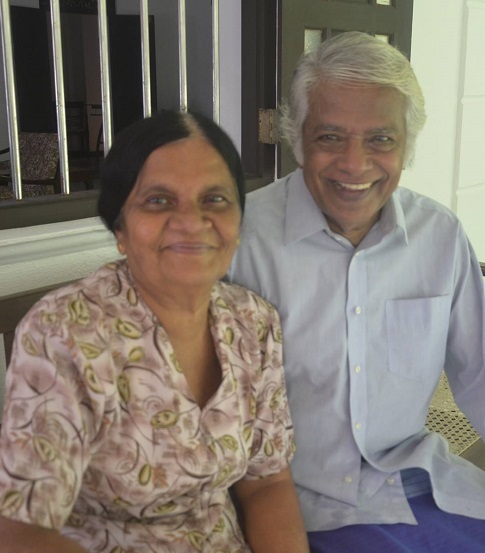 Mouseover Rollover Image above
Travel is about people. Homestay accommodation connects guests with live-in hosts
who open their homes to travelers. Your friendly host Asoka, like other hosts, in over 140 countries,
turn a location into a culture, time into experience and strangers into friends.
Book to stay with a local in their home> e-m@il Now!